Stillingsbeskrivelse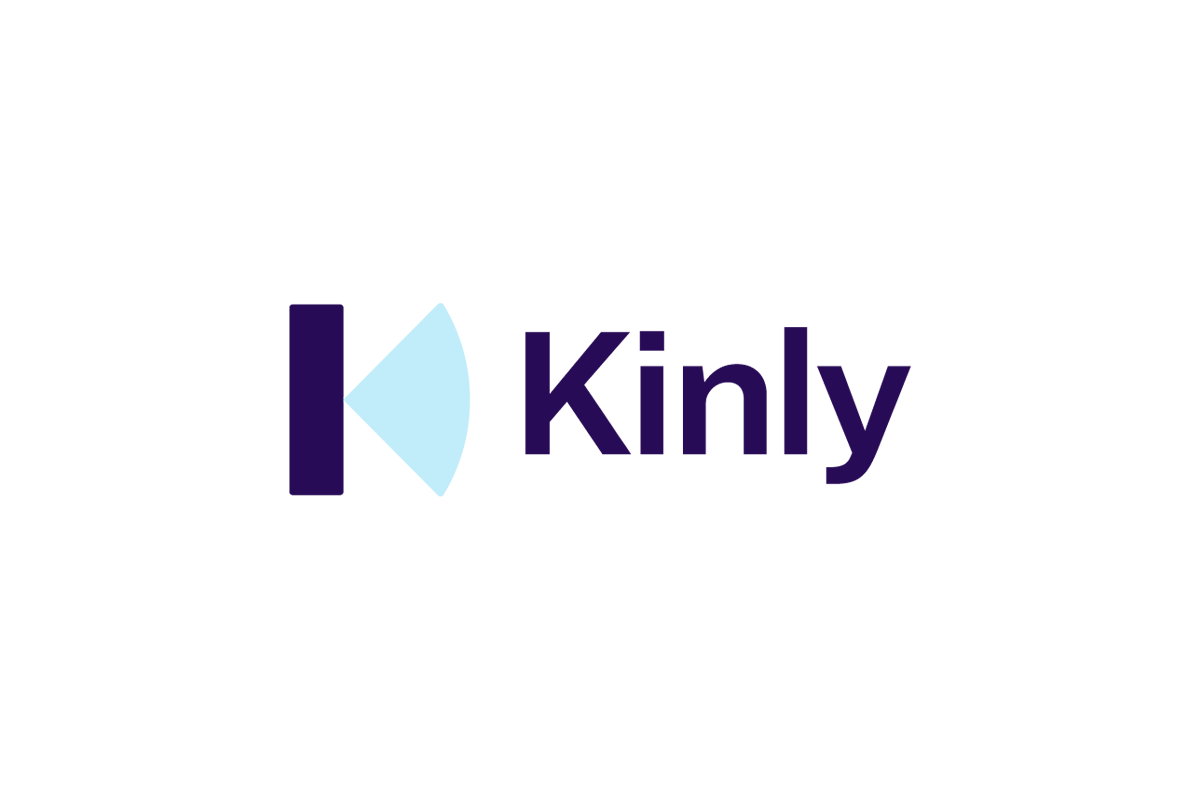 On behalf of our collaborator, Kinly AS, Academic Work is looking for two junior JavaScript developers. Kinly is an expanding company that develops cloud solutions for clients to facilitate world spread collaboration, from Stockholm to New York. You now can be part of an international professional environment, where you will be able to improve your programming skills and own your own product. Are you one of the developers Kinly is looking for?
As a JavaScript developer you will get a lot of responsibility and the opportunity to work with both back-end- and front-end programming. Development will be in focus and afterwards you are able to influence your own direction for development based on your passion. You will work together with very skilled colleagues spread all around the world, where four of these will work with you in Oslo. Focused development will be on your daily agenda and you will work with all parts of the projects lifecycle, from idea to product. Because of Kinlys international clients, the position may involve some traveling, but also a lot of knowledge sharing! Kinly will give you a thorough training period with competent developers. If it is of your interest, you can also attend relevant courses to gain desired knowledge and development.
Your work day will involve tasks like:
Development of API
Working with both internal and external clients and their product requirements
Development of new features/functions
Programming in JavaScript among others, back-end and front-end
Why working at Kinly?
You will be a part of an expanding company
You will be a part of an international environment
You will get to develop what you are passionate about
You will be a part of an innovative context where working together is one of the core values
We are looking for you who:
Have a passion for programming
Have fulfilled a higher education
Are skilled in JavaScript programming
Have an understanding for open source and Linux
Competence within Java, Phyton and C/C++ is an advantage, but not a requirement
Are fluent in English
Have a thorough understanding of Norweigan language
Your passion for programming is important, but so are your personal competences. We are looking for you who are curious and like to take initiative to develop and improve your own ideas. You are self-reliant, bold and have a problem-solving skill to find the most efficient solutions for the clients.
Other information
Does this sound like you? We are looking forward to learn more about your motivation in your application letter. Please send us both application letter and resume in English.
We have an ongoing selection which means that we do not have an end-date for the advert and might close the advert when we have proceeded with the right candidates. This means that we do not take any more applications under consideration. Therefore, do not wait on submitting your application if you are interested in this position.
We do not receive application through email, but if you have any specific questions about the position these can be directed to teknologi@academicwork.no during office hours. Please specify your advert-id in your email.
Information about the client
Kinly AS is a global specialist that offers secure and flexible solutions for visual collaboration that makes it easier to work closer together. They are a team of passionate, reliable and helpful people who think working together is the most exciting thing in the world. Kinlys role is to provide a seamless and reliable experience that enables people to work together in different spaces and places. Today they are almost 600 employees with clients in 120 different countries. Their culture is characterized by working together that is mirrored in both internal- and client corporation.
Hvem er Academic Work?
Vi i Academic Work jobber med å finne karrieremuligheter til young professionals – personer som er i starten av sin karriere eller ønsker å bytte karrierevei. Young professionals er vår nisje, vårt ekspertområde og en målgruppe vi tror sterkt på. Vi er et internasjonalt selskap med 20 års erfaring. Hittil har vi hjulpet 120.000 personer i jobb, og bare i Norge tilbyr vi over 1.200 karrieremuligheter i året.
Les mer om Academic Work og se flere ledige stillinger