Stillingsbeskrivelse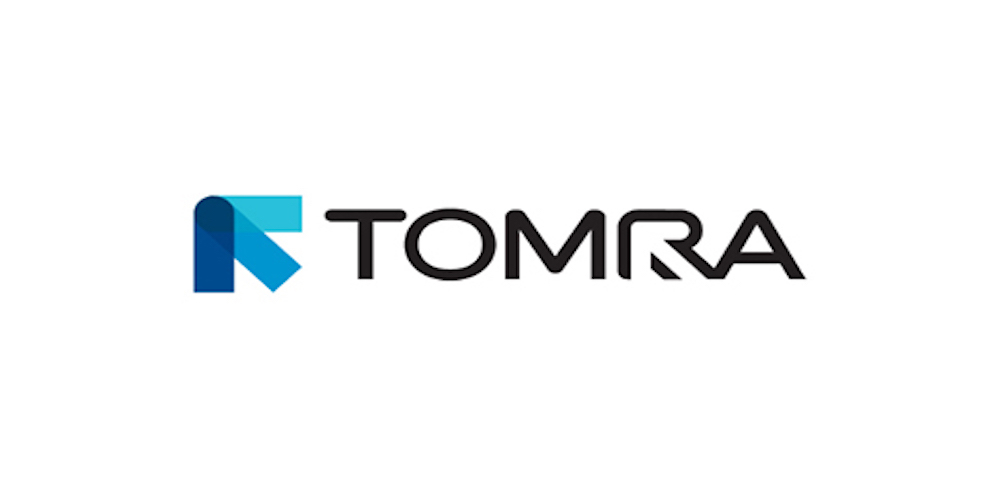 Job description
Do you have a drive to innovate and create solutions for a more sustainable future? Join the Resource Revolution with TOMRA.
Like many innovative ventures, TOMRA Collection was founded in a garage. This garage wasnt in Palo Alto, though, it was in Vollen, Norway. 50 years later, TOMRA Collection is a world-leading technology company working to expand the circular economy. As the largest provider of reverse vending machines (panteautomater) on the planet, we strive to reduce society's reliance on raw materials by enabling drink bottles, cans, and other packaging to be continually recycled in a closed loop. Every year, TOMRA Collection captures more than 40 billion drink containers across 60 global markets, ensuring that they don't end up in our streets, oceans, or landfills. That might sound like a lot, but its actually less than 3% of whats sold annually! Naturally, weve got our sights set on the remaining 97% and we need your help to get it. Hows that for a growth mindset?
Our success is measured by our impact. If thats a statement that resonates with you, then youve come to the right place.
TOMRA Collection is looking for two new Junior Product Managers. You will work with one or more of TOMRAs product lines, where your core responsibility will be to ensure that the product and solution portfolio for TOMRAs sales and service organization remains competitive and profitable. You will be responsible for initiating relevant changes to the portfolio, constantly optimizing TOMRAs overall competitiveness and commercial success.You will be a part of the Commercial team, working closely with, and under mentorship of, Senior Product Managers in Product and Solution Management.
TOMRA offers:
Professional challenges within a growing, market-leading technology company
Great Place to Work: TOMRA was named the fifth best place to work in Norway in 2018. This is the third consecutive time TOMRA has ranked in the top 10 for Great Place to Work
Excellent facilities with modern gym, free parking and electric car charging, and our own healthy and varied cafeteria
Convenient location in Asker close to Oslo, Drammen and Sandvika
Opportunities for professional development and competence building through participation in relevant training courses and seminars
Arbeidsoppgaver
Provide product strategy and roadmap input for your products and solutions.
Participate in market research, new product development, and product phase-outs.
Screen and analyze relevant markets, customers and competitors, ensuring necessary commercial and sales support to maximize and optimize value creation and profitability.
Conduct commercial product and sales training, as well as developing new sales tools, if required.
Facilitate product changes and updates, including change orders and documentation.
Monitor and follow-up of sales, competitiveness, life cycle cost and life cycle value for your selection of products and solutions.
We are looking for
Bachelors degree or higher, within business-related or technical subjects.
A few years work experience would be a plus, but is not a requirement
Excellent storyteller with good communication skills in both English and Norwegian, oral and written.
Additional language skills are a plus.
Candidate profile:
Business orientation with a commercial and analytical mindset.
Driven by results and a desire to achieve
Ability to apply an analytical mindset to solving challenges
Unafraid to take ideas from conception to execution.
Team player who is able to influence, motivate, persuade and inspire others.
Other information:
Start date: As soon as possible
Application deadline: 13.12.2021
This recruitment process is conducted by Academic Work. It is a request from TOMRA that all questions regarding the position are handled by Academic Work.
Our selection process is continuous, and the advert may close before the recruitment process is completed if we have moved forward to the screening or interview phase.
Firmabeskrivelse
TOMRA Collections solutions makes it easy for consumers, retailers, and the beverage industry to play their part in solving one of the most pressing problems of our time. If youre ready to roll up your sleeves and join our growing community of thinkers and doers in tackling this challenge, we look forward to hearing from you. TOMRA Collection is part of the TOMRA Group, which creates sensor-based solutions for resource productivity in food, recycling, and mining, employing approximately 4300 people globally. TOMRA Group continues to innovate and provide cutting-edge solutions for optimal resource productivity and is publicly listed on the Oslo Stock Exchange (OSE: TOM). Join the Resource Revolution!
Hvem er Academic Work?
Vi i Academic Work jobber med å finne karrieremuligheter til young professionals – personer som er i starten av sin karriere eller ønsker å bytte karrierevei. Young professionals er vår nisje, vårt ekspertområde og en målgruppe vi tror sterkt på. Vi er et internasjonalt selskap med 20 års erfaring. Hittil har vi hjulpet 120.000 personer i jobb, og bare i Norge tilbyr vi over 1.200 karrieremuligheter i året.